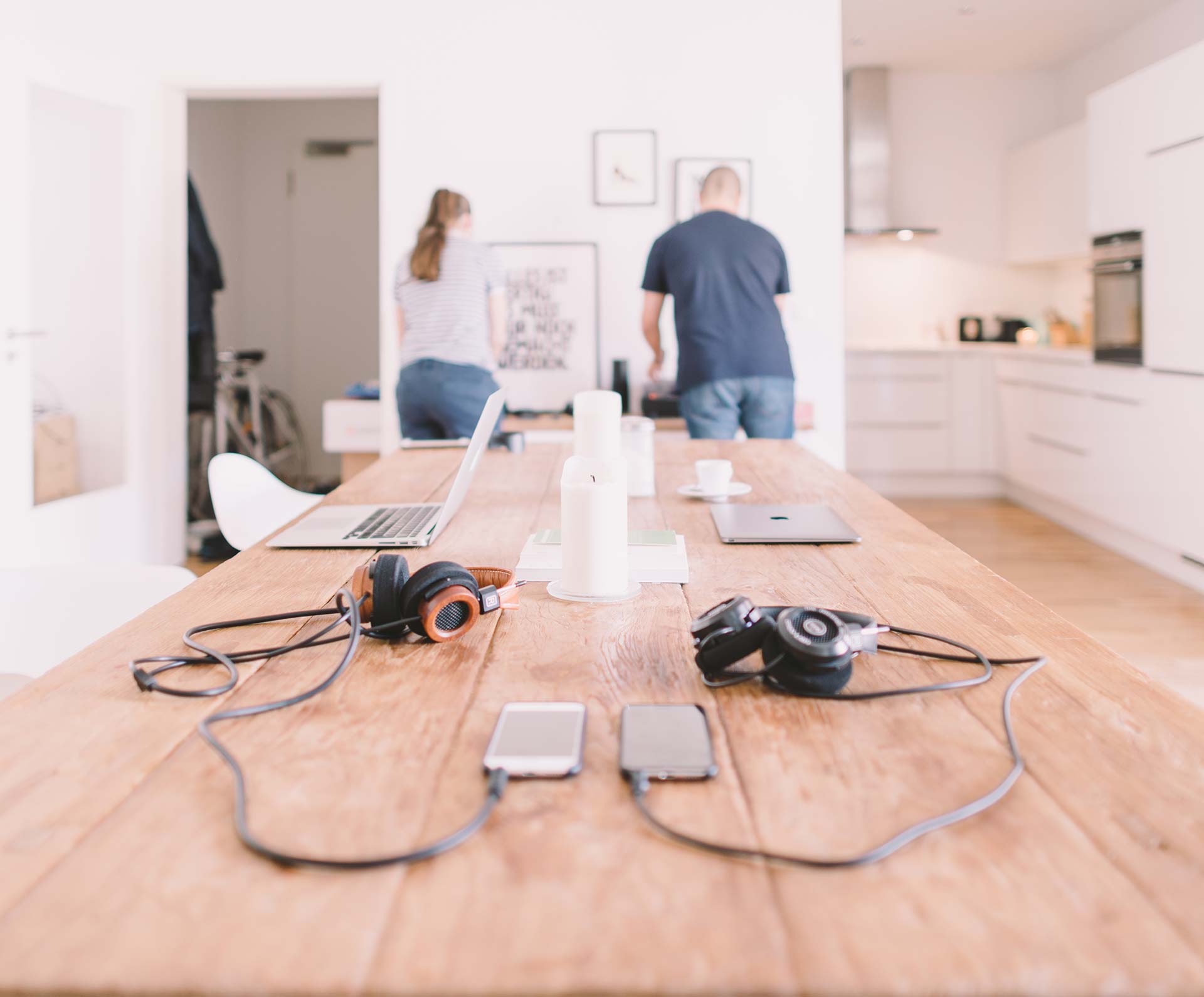 Our Approach
Every business is unique with it's own culture, way of doing things and guiding principles. We don't just apply standard practices and cookie cutter tactics.  We get to know your organization, what you want to be and how you want to get there.  Many of the problems business suffer are similar and because we have such a diverse base of experience, we can often help you "see the forest for the trees".
Meet the Team
With over 20 years of experience in web technology, e-Commerce, media, advertising, publishing, engineering and even some experience modernizing the death care industry, we have a broad base of expertise in digital strategy and execution.
Drew has been leading and driving digital innovation in the Denver market, across the US and around the world for the past 20 years.  Having worked with business ranging from management in Fortune 500 companies to the many hats everyone wears as a founding employee in startups, his diverse experience and background is the basis of our success.
Plus our network of professionals fills developed over many years and engagements allows us to fill any gaps and make
Next Steps...
Give us a call, send us an e-mail, tweet, IM or however you want to connect... just get in touch.