When you're rowing the boat, it's really hard to rock it...
We all get caught up in the business of doing business.  It isn't easy and there is always a lot to do, so it's difficult to come up with a strategy, a vision, and get it down on "paper" and make sure what we are doing is what we should be doing... let alone telling everyone else about it.
That's where we come in.  BIG has a history of helping digital brands become the best version of themselves.  With over 10 years of experience and collective experience well beyond that, we have the ability, and the outside perspective, to help you mature your organization, formalize/optimize your processes and refine your vision plus help build your products to fulfill on your strategic goals.
Whether it's strategic planning, execution of that plan or finding and reaching your market with what you've built... we help you Think BIG, plan BIG, execute BIG and go BIG.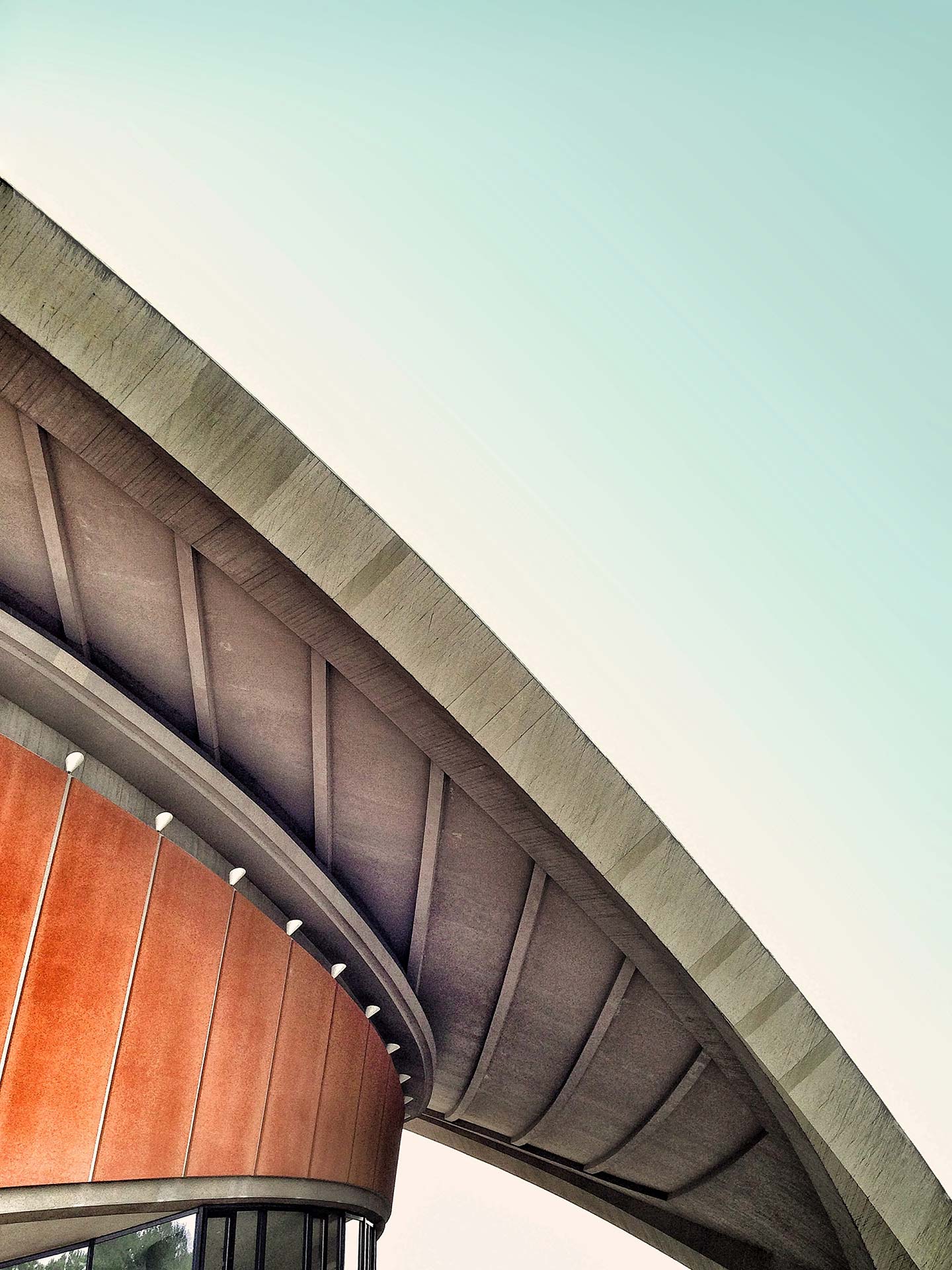 Next Steps...
Give us a call, send us an e-mail, tweet, IM or however you want to connect... just get in touch.